Lawn Care in Sewickley, PA
Taking care of your lawn is difficult, especially if you try and do it all on your own. Instead of guessing what treatments are best for your property, trust the experts here at Custom Turf. Our lawn technicians will handle everything from stubborn weeds to unsightly brown patches to keep your grass looking great year-round. With a little help, it's easy to make your dream lawn a reality! 
Depending on your lawn's needs, our lawn care program may include:
Sustained-release liquid fertilizer to encourage new growth.
Weed control that targets crabgrass and broadleaf weeds such as dandelions.
Preventative grub control to stop hungry larvae from eating grass roots.
High-potassium fertilizers to prepare your lawn for winter dormancy.
Comprehensive Care for Better Results
We're here to go above and beyond for all of our customers to ensure you get the best outdoor space possible. That includes offering additional services like pelletized lime applications and disease control. These services ensure your soil is at the perfect pH for healthy grass growth and stops fungal issues from destroying your lawn. When you partner with us for lawn care in Sewickley, you can count on comprehensive services.
Image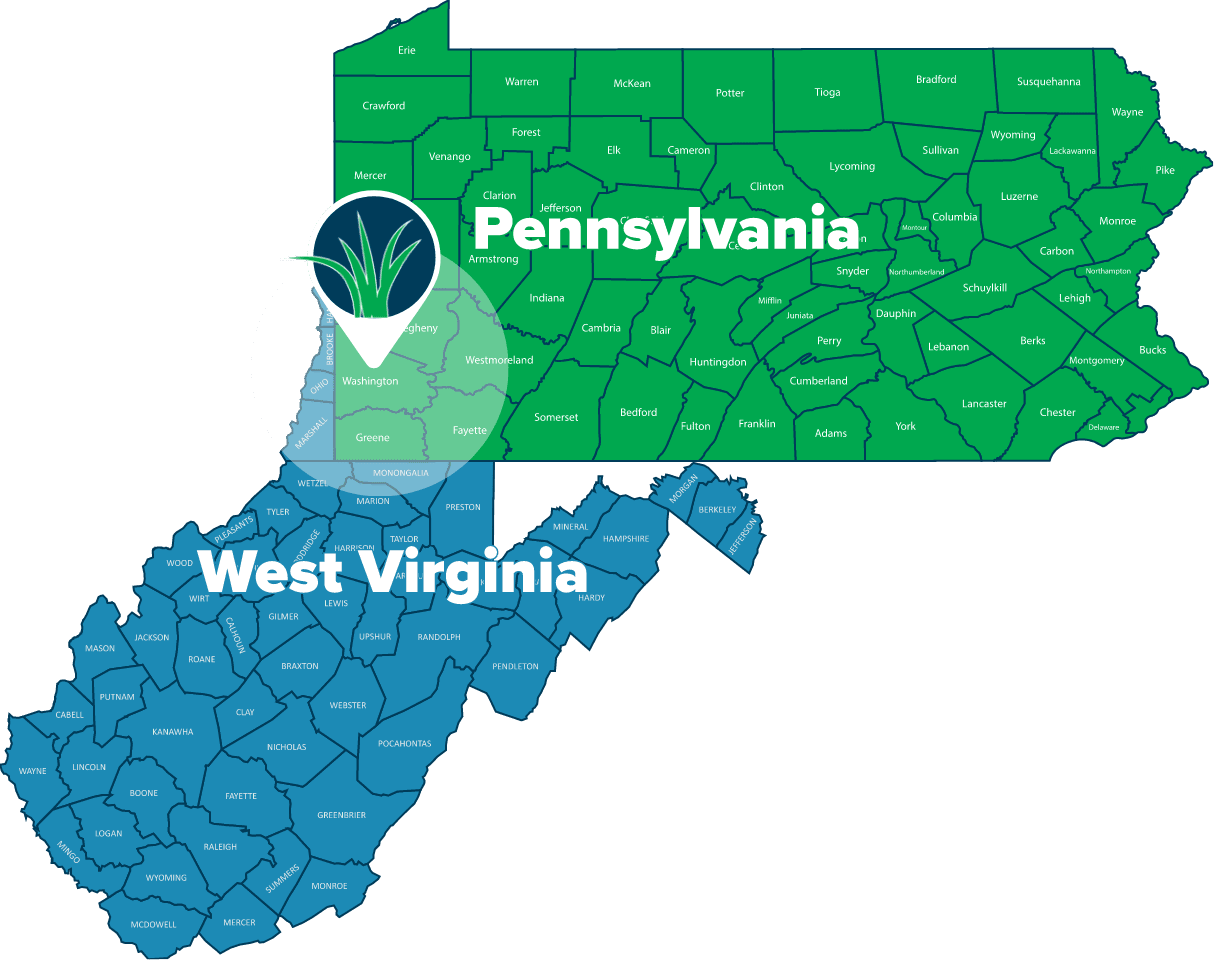 Local Lawn Care Experts Since 1987
A beautiful lawn not only increases your curb appeal, but it can also raise the value of your home. Make sure you're choosing a reliable lawn care company—choose Custom Turf. We've been providing lawn care in Sewickley since 1987 and can't wait to help you! We use quality products, have fast response times, and work hard to make sure you're happy.